Check Out These Contractor Website Success Stories
These are case studies from just a few of our clients.  Feel free to contact them and ask them if our website was worth the investment.  We have confidence in what we do, never take the web developers word for it!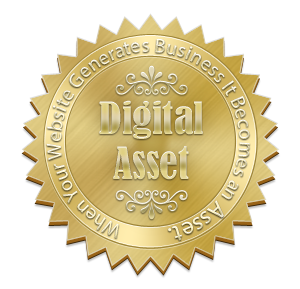 When you set out to build a website for your contracting company it's important to understand the purpose of that site.  You're hiring someone to build it because you want to make more money with your business.  Sadly, most designers will treat you as another pay check without actually caring about your business (or it's growth) in the slightest.
When you  choose Sites4Contractors.Com to build and manage your contracting company website you're teaming up with a group of Internet Entrepreneurs who understand the value a website should deliver for a business.
If it's been months, or even years since your website delivered a new lead then it's not an asset!  It's a money pit and you need to cut your losses and turn us loose on your website.
Are You Ready To Get Started?
If you're ready-to-go or you have questions and want to speak with a real person please fill out the form below or give us a call 1-250-738-0600.