3 Simple Tips Any Roofing Contractor Can Use To Generate More Leads From Their Website

Most Roofing Contractors Don't Implement These 3 Simple Strategies
What's In The Report?
The ability of your roofing website to generate new leads depends on many things that most construction contractors or their web developers get completely wrong!  This short 5 page report will show you 3 simple things to fix right now.
What Is your page footprint & why is it so important to getting found?
Does your website make it easy for visitors to become a new lead for your business?
Does your website build immediate trust with your visitors?
This FREE Report answers these questions!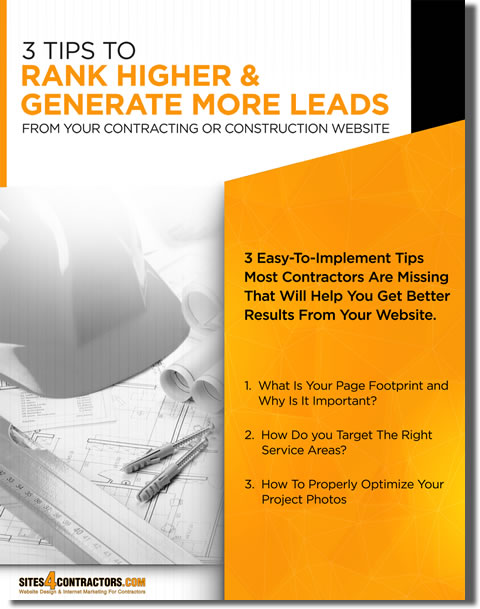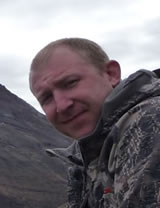 About The Author - Carl Sorensen
Carl Sorensen is the owner and founder of Sites4Contractors.Com a web design and online marketing agency that specializes in working with construction and trades contractors including roofers.  Since 2008 we've helped hundreds of contractors generate more (and better) leads from their websites and Internet presence.  If you struggle to get new clients and better projects through your website, we can help you.