Attention:

Contractors & Trades Business Owners

Does Your Website Suck At Getting New Clients?
If you're a contractor in this day-and-age your website should be the cornerstone of your marketing campaigns.  Yet, the majority of contractors with websites are making the same stupid mistakes over and over and it's preventing them from seeing fantastic results.
Are You One Of Those Contractors Neglecting Your Web Presence?
See If I Can Help Your Business
Are You Currently Making Any Of These Mistakes With Your Website & Online Presence?
Mistake #1. Building The Website Yourself

Trying to build the website yourself on WIX, Squarespace, or GoDaddy to save money because you think web designers are too expensive and you can do this on your own.  The TV and YouTube commercials say it's so easy!  Yep, you'll save a bit of money in the short-term while costing your business potentially hundreds of thousands of dollars in the long-term. This is called "jumping over dollars to save dimes".  Don't do it.

Mistake #2. Hiring Someone Inexpensive Or Cheap

You're in the trades.  You know what happens when a homeowner accepts the lowest bid.  They get shoddy work that someone like you has to fix!  The same applies to websites.  When you go the low-cost route so many corners get cut (that you don't know are being cut) that it renders your pretty website totally ineffective at getting found and generating new clients.  This is insane, and many contractors will go months even years without taking any action then one day they are struggling for work and can't figure out why!

Mistake #3. Thin, Weak, and Meaningless Content.

Amazing content establishes you as an expert in your field.  Instead, contractors will slap a generic paragraph or two repeating the same lines every other contractor preaches on their website.  This tells a customer how and why you're exactly the same as every other contractor saying the same things.  Why should they hire you?  What are you really doing differently?

Mistake #4. Listing All Your Services On ONE Page.

Are you listing all of your services you offer on one page of your website?  When you do this Google and other search engines don't think you're important for ANY of those services.  It's far more effective to create individual "landing pages" on your website for each service you offer.  This exponentially increases your ability to be found.

Mistake #5. Poorly Organized & Optimized Photos

So many contractors have photos that are poorly organized, not properly resized for the web, and not properly optimized for search engines.  Your photo quality and how they are organized and presented are critically important.  If you have a "Gallery" page on your website you're already doing this wrong!

Mistake #6. No Social Media Presence

Look, you don't have to be posting annoying shit on your Facebook Page everyday or tweeting out your daily play-by-play on Twitter.  You should however, have a professional looking presence on sites like Facebook, YouTube, Houzz, and a few others important to a contractor.  You just don't want your social media profiles to look like ghost towns.  Can you at least post project photos once or twice per week?  Perfect!

Mistake #7. Not Defining Your Geographic Service Area

There are areas around your location you probably want to service and those you don't.  For most contractors, it's a good strategy to target wealthier, affluent, and more established neighborhoods where the residents likely have the means to hire you.  Do you know if your website is targeting those areas?  It's probably not!

Mistake #8. Weak Or No Calls-To-Action

The "calls-to-action" on your website prompts a visitor to take action and request an estimate or schedule a consultation.  If your call-to-action is weak or hard to see you're not tapping your websites potential.  Strong, well-placed calls-to-action generate more leads, period.  If you only have a "contact us" page it's not enough!

Mistake #9. Not Mobile Friendly

The older your website is the more likely it's not mobile friendly or "responsive".  This means a bad user experience for your visitors on mobile phones and tablets and a decreased likelihood that your website will ever be found in search engines.  Your website MUST be mobile friendly and look great on all devices.

Mistake #10. Spending Money On Lead Generating Services

Every dollar you spend buying leads from HomeAdvisor or Angie's List or some Pay Per Click scheme is a dollar that should have been spent building up your own rock-solid web presence.  Your website done right will enhance every method of advertising you do and eliminate your need to rely on these types of services.
If You're Doing Any Of The Above -

STOP!
These are mistakes we see contractors making with their websites everyday and it costs them money in lost opportunities that are going to competitors with a stronger, easier-to-find, professional looking web presence.  If your website sucks, it's time to change it.
Are You Ready To Elevate Your Businesses Professional Appearance?

If your business looks more professional customers will perceive you as more professional than your competitors.  Position yourself as an expert at what you do and start attracting more and better clients to your business.  You care about how potential clients perceive your business, right?  Your website is your first chance to leave an amazing impression!

Are You Ready To Attract More (And Better Quality) Project Leads?

With a strong web presence you have the ability to attract specific types of clients or specific types of jobs.  You can target specific geographic areas too.

Are you Ready To Be Found When People Need Your Services?

Your phone is going to ring more when people can easily find your website when they need your services.  If they don't find you right now then they are going to your competitor.

Are You Ready To Start Charging For Estimates?

Are you trying to stop doing FREE Estimates and charge for your proposals? A professional website goes a long way in convincing a potential prospect you're worth it.
Sites4Contractors Can Help Your Contracting Company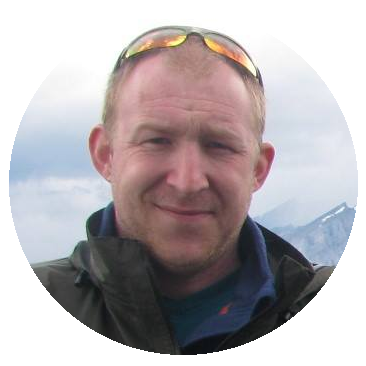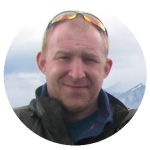 As an online marketer who's been in the game for many years there is only one thing that really matters to me.  Exceeding my clients expectations and getting them great results!  If your current website doesn't elevate your company above the low ballers and hacks and attract more and better quality clients, then let me help!"

Schedule Your FREE 15 Minute Call With Carl
On The Next Screen You Can Choose A Date & Time
I Work With All Types Of Construction & Trades Contractors
General Contractors
Custom Home Builders
Remodeling Contractors
Roofing Contractors
Gutter Contractors
Painting Contractors
Excavation Contractors
Landscaping Contractors
Masonry Contractors
Lawn Care Companies
Power Washing Contractors
Concrete Contractors
Septic & Sewer Companies
Tree Service Contractors
Fireplace & Chimney Contractors
Irrigation Contractors
Plumbing Contractors
Electrical Contractors
Exterior Contractors
Door & Window Contractors
Dumpster Rental Companies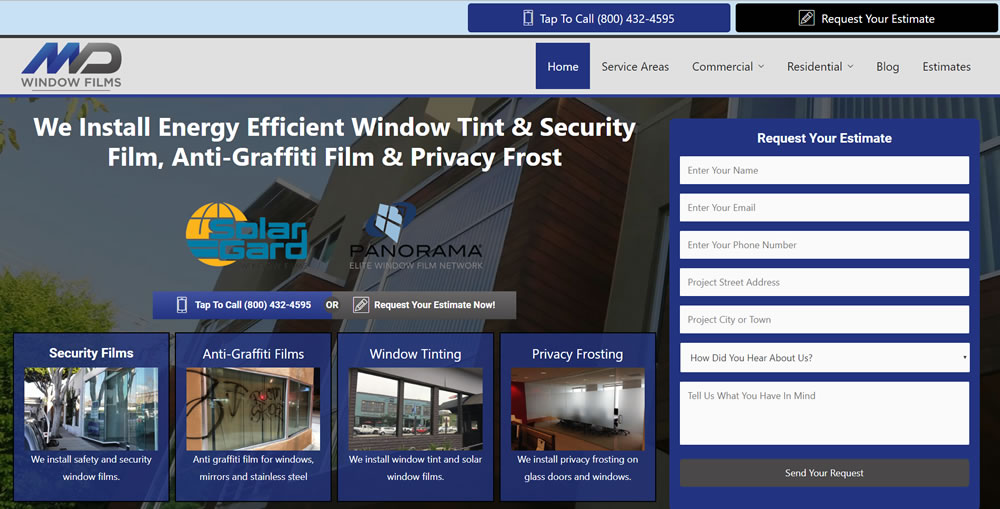 "Carl the owner of Sites4Contractors is extremely knowledgeable. Great communication all the way through the site building process. Pricing is very competitive and we received our first lead from the new site within the first 24 hours live! I would recommend Sites4Contractors to any contractor, family or friends."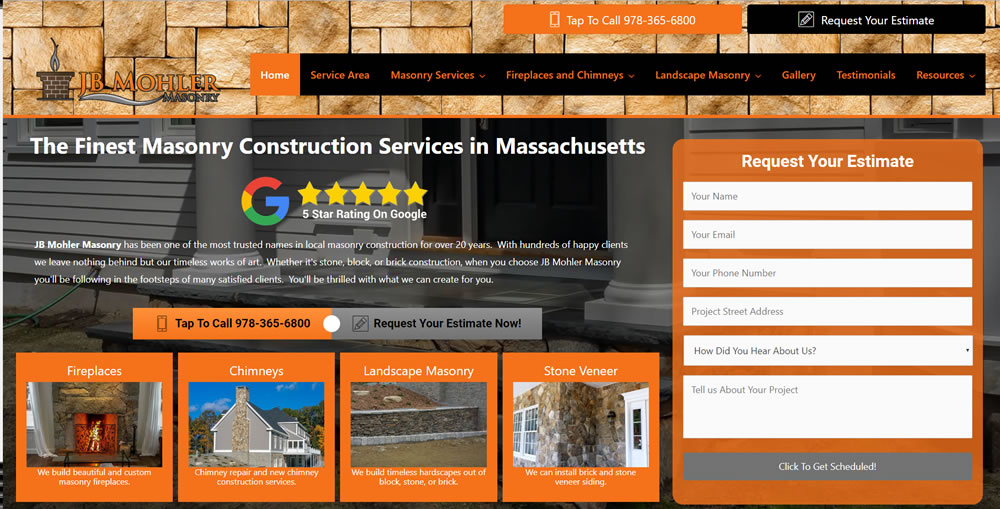 "I've known Carl @ sites4contractors for several years and he's built us two sites now that perform above expectations! My website generates hundreds of leads a year, allowing me to be a bit more selective on the work we do. Highly recommend!"
Jeff Mohler
JBMohlerMasonry.Com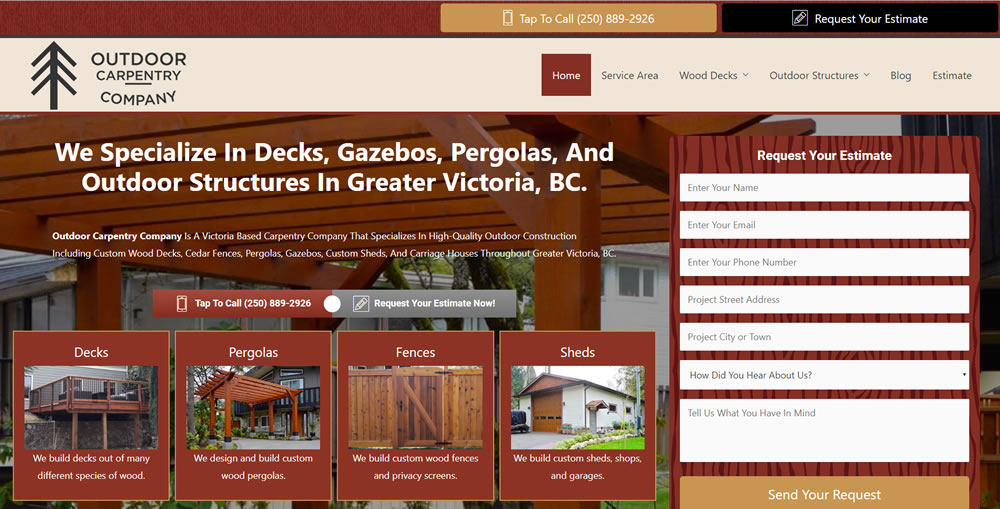 "If you are doing market research and trying to decide who to build your site to drive work in, stop looking now. Hire Carl. This is 4th site I have had built now and we have wasted precious time and money until we found Sites4Contractors. Don't hire anyone else. The only problem now is finding time to look at all the leads and hire more capable employees. I would recommend hiring a good crew then contacting them."
Lee Hyldig
OutdoorCarpentryCompany.Com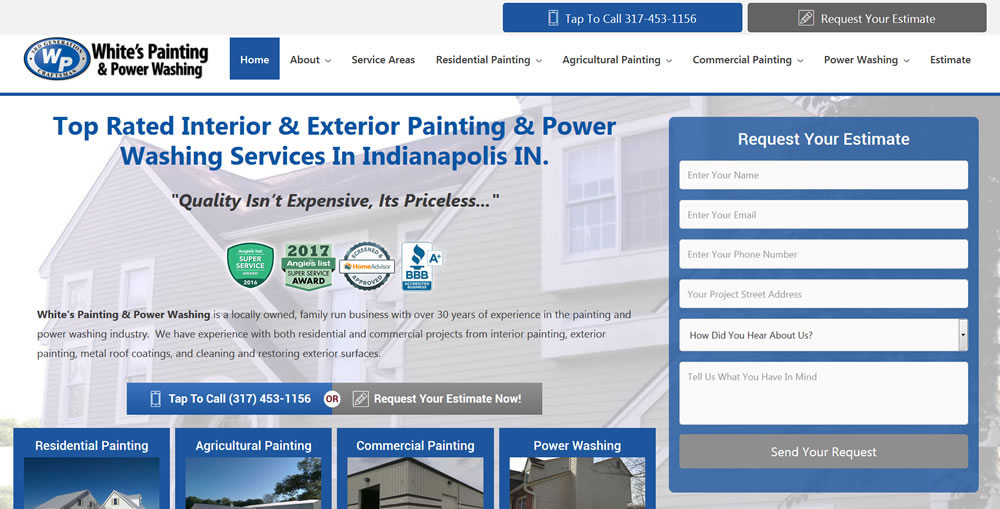 "If you are a contractor looking for an outstanding website designer, SEO wizard and personal, reliable service from a guy who really knows his stuff and cares about his customers then look no further, Carl Sorensen is your man!
I can honestly say that Sites4contractors has been a real blessing and one of the greatest investments I have ever made for my painting and power washing company and provides my business with a professional online presence that helps keep my phone ringing.
I have and will continue to highly recommend Carl to any contractor who needs a search engine optimized website.  It's the best tool you will ever buy!"
Bob White
WhitesPaintingAndPowerWashing.Com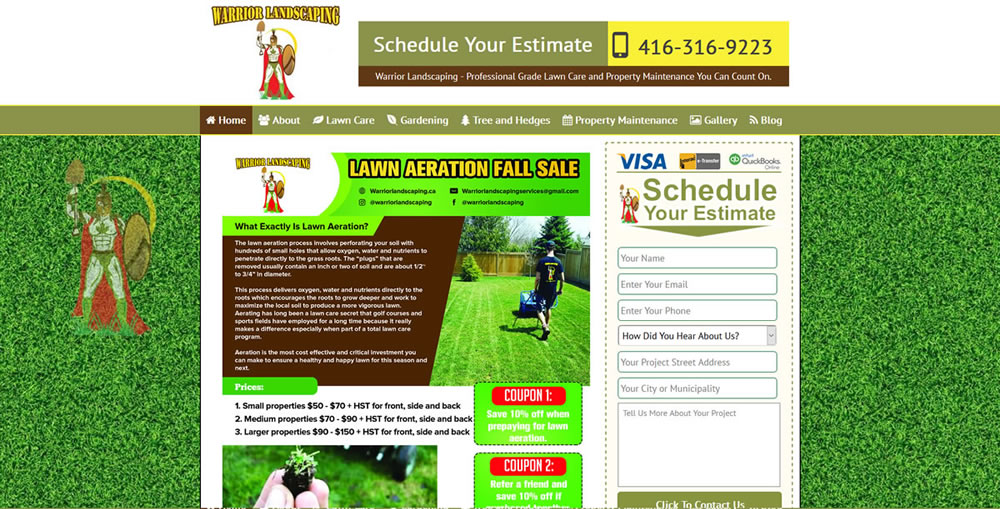 "Carl to say the least has changed the tempo, structure and productivity output with our website. His over the top customer service has been refreshing and I can always ask him a question via email, this is huge in small business. Our website has brought leaps and bounds of new business so much so that we temporarily had to close down our consultation lead generation form, it's just too much! Highly recommend him and his team."
Tim Oliver
WarriorLandscaping.Ca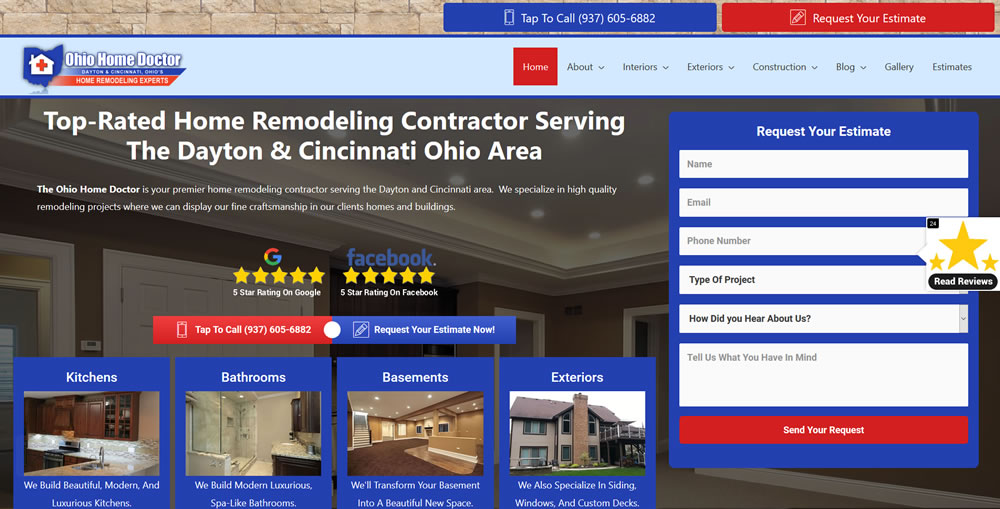 "I've known Carl with Sites4Contractors for 10 years now. I met him while a member of a contractor's forum. His knowledge of SEO and digital marketing always impressed me. I was always especially appreciative of his willingness to take time and help answer questions that I and other members had in a way that us layman could understand.
In the early 2000's I had run through a gambit of web guys promising the world and under delivering time after time. As the years progressed it was obvious that a solid web presence was going to be imperative to the long term success of my construction company. I engaged Carl and his team some time around 2010 to build my first real website.
He delivered on all of his promises and built a lead machine for me. After about two months of being live we started getting a steady flow of leads which never stopped. This influx of leads took our company from a couple hundred thousand dollar company to a multi million dollar per year legitimate player in our market.
I can say without reservation that Carl is your guy. I have referred him to numerous friends who all have experienced similar results. Thank you Carl and team!"
Matt Geddis
OhioHomeDoctorRemodeling.Com
Schedule Your FREE 15 Minute Call With Carl
On The Next Screen You Can Choose A Date & Time
This website is not part of a Facebook or Facebook Inc.  Additionally this website is NOT endorsed by Facebook in any way.  FACEBOOK is a trademark of FACEBOOK Inc.