Whatever Kind Of Contractor You Are...
We Can Build Your Website Better!
So many contractors, regardless of your trade, believe that a website is a website is a website.  This mindset all but ensures you choose someone who can build something "pretty".  This doesn't mean they know your industry, who your ideal customers are, or how to help you attract more of them.  That stops here!
Sites4Contractors specializes in helping contracting companies and trades business owners get online with a rock-solid, web presence. While you're sure to find hundreds of other web design firms offering web design packages at much lower prices we guarantee you won't find another package as thorough or as complete as ours.  Heck,  even some of the self proclaimed contractor marketing experts have started to emulate what we've been doing for our customers since 2008!
Our #1 Goal with Sites4Contractors.Com is to design and manage websites that generate business for our clients.  Anything less is simply unacceptable.  You don't want or need an online business card or brochure, your business needs an online salesman working 24/7/365 days a year and that's what a good website will do for you!
Check Out Our Work
We're not your average "web designers".  We take the time to know you, your business, and your business goals.  We build your website with the right imagery, messaging, and calls-to-action, so you get GREAT results!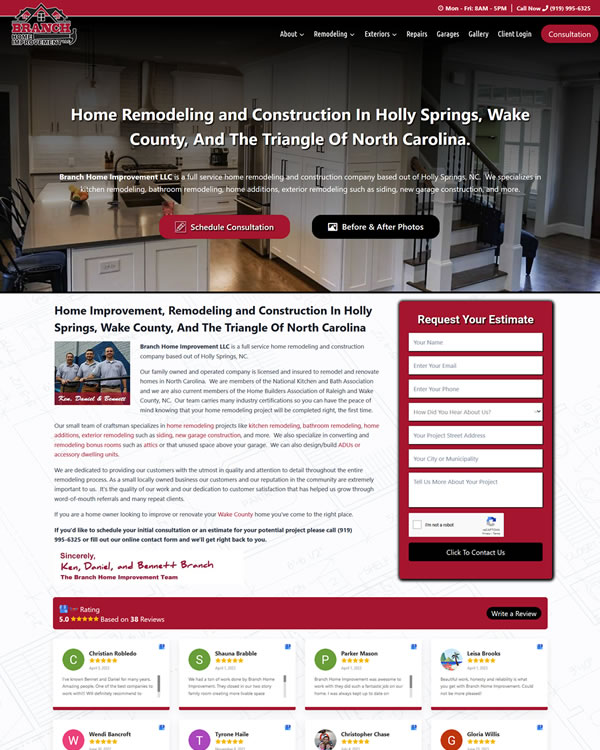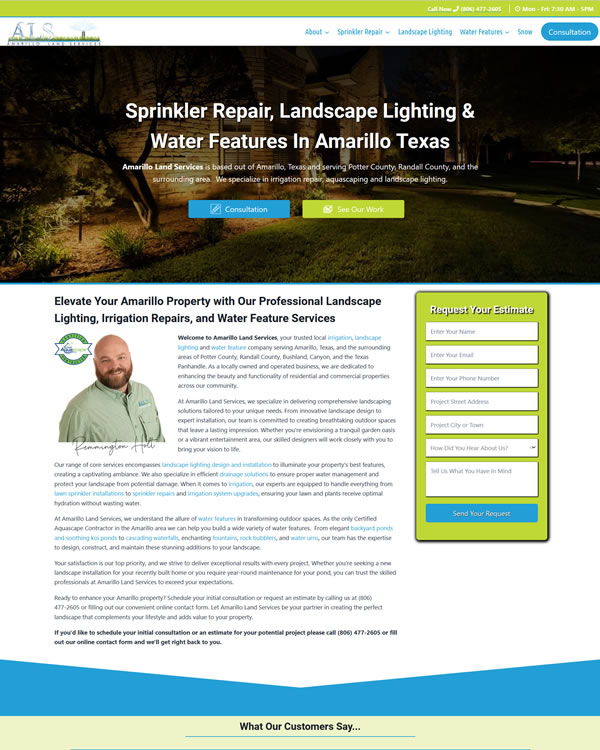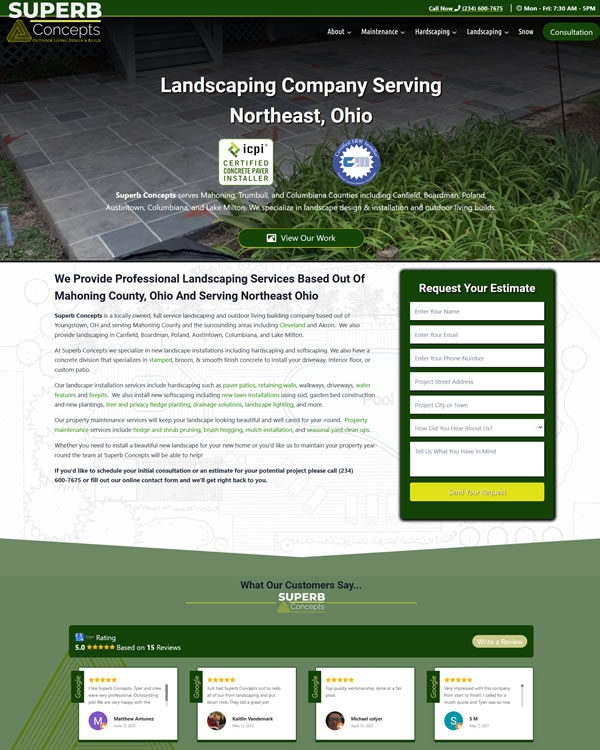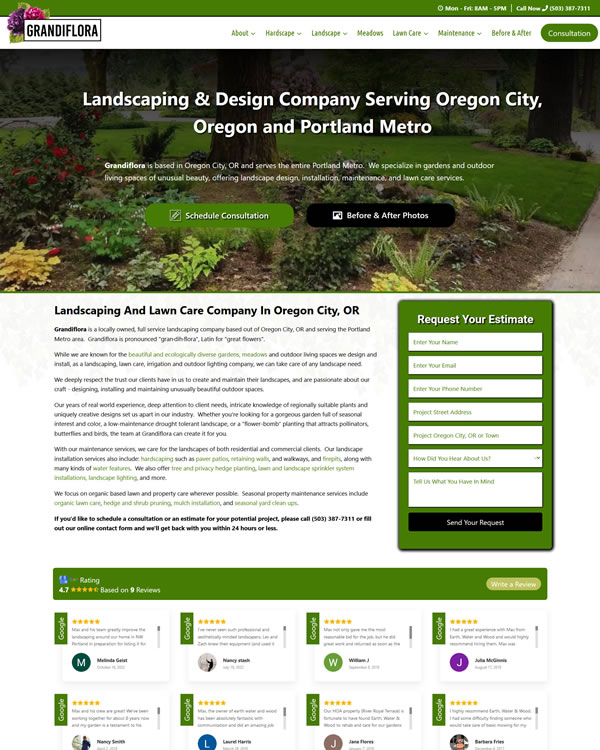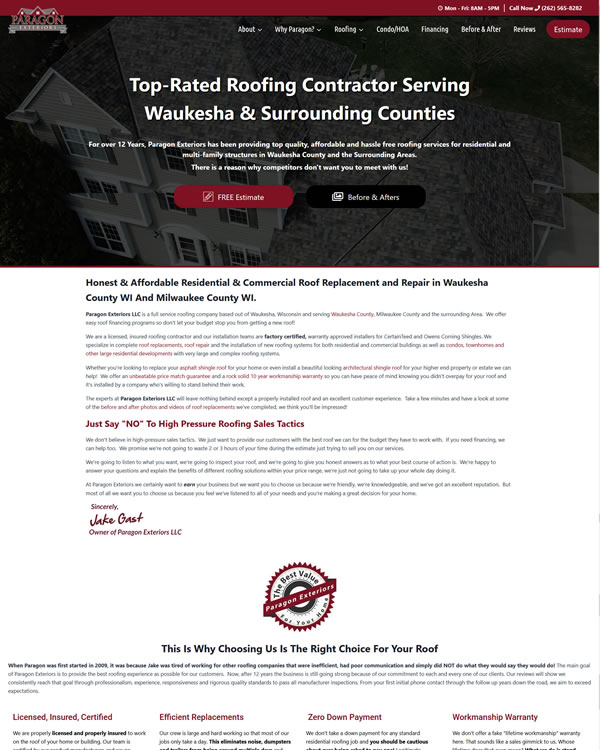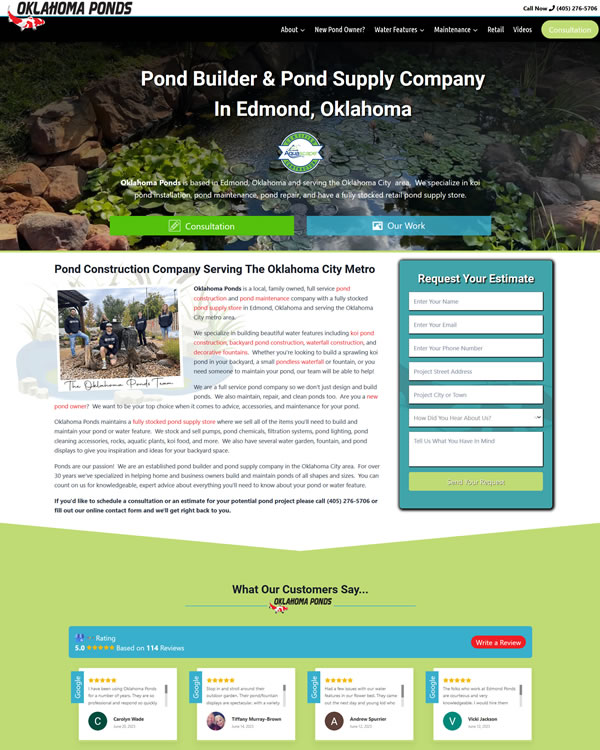 Why You Need A Better Website For Your Contracting Company
We understand the difficult decision to invest money into a website.  It's pretty confusing out there.  This is EXACTLY why you need to work with a company who understands your industry and how to get RESULTS!  The website we build for you will:
Build Trust
How many customers have you had ask "Do you have a website I can checkout?"  If you're like any other contractor, the answer is LOTS!  A rock solid website builds trust and credibility.  A mediocre website turns potential clients away.
Pre-Qualify
Stop wasting time on estimates for clients who have no idea the scope of their project or what it will cost.  A rock solid website educates your customers on the projects you do.  We make them UNDERSTAND your value before they contact you!
Generate Leads
If you're like most contractors we work with, you're great at selling leads.  The problem is getting in front of the right people.  Your website with us will do just that.  Attract high-quality clients you can sell jobs to.
Get Found
Word of mouth can only get you so far...  "Hope Marketing" just sitting back and hoping the phone will ring is no way to build a contracting company.  We do the SEO leg-work so your website doesn't just sit there... It will get found!
Show Your Work
If you're in a visual trade, potential clients want to see your best work.  They need to KNOW that you're capable of the work you say you are.  Showcasing your work with high-quality imagery and before and after photos is the best way we know how.
Answer Questions
How often do you find yourself answering the same questions from potential clients over and over again?  Your website will answer all of the most common questions about your services so you don't have to!  Just direct clients to your website.
Beat Competitors
It's about not really about beating your competitors, it's about looking like a more attractive option.  We do that with expert level content, high quality imagery of your best work, showcasing your reviews, and doing what it takes so clients perceive YOU as the BEST choice.
Attract Employees
The right employees want to be proud of the company they work for.  They don't want to be embarrassed to show their friends and family your company they work for.  High quality employees are attracted to companies who build beautiful things.
Trades Contractor Web Design
Are you content with blending in among the other trades contractors in your local industry? OR Do you want to rise above the competition and establish yourself as the unrivaled premier choice?  We can help!